Welcome to
CHRISCROSSING VIP Travel Services
Use our quick booking form to get a
LUXURY BLACK CAR
CHRISCROSSING VIP Travel Services
Punctual and Reliable car transfer service in Athens. We provide first-class chauffeured transportation with value-based pricing and skillful customer service.
VIP Travel Services Company
Offers luxury travel and chauffeured service in Athens, Greece and beyond! With our experienced and professional drivers, we can provide day trips from Athens, private tours throughout Greece, Athens airport transfers and more. Whether you're looking for a luxurious limousine service in Athens, luxury transfer for your wedding, or Athens airport to city transfer, our vehicles are sure to fit your needs. When it comes to day trips and private tours, we specialize in taking you to the beautiful sights of Greece. Choose between a Delphi day trip, an adventure to Meteora, or a romantic journey to Nafplio. Whichever option you choose, we will ensure that your journey is safe and enjoyable. With VIP Transfer Company, you can be sure that you are getting the best quality transfers, tours and services.
Book your ride online now
and save up to 30% on airport transportations

See What We Can Do for You
WE PROMISE,
YOU WILL HAVE THE BEST EXPERIENCE
AT CHRISCROSSING VIP TRAVEL SERVICES
Begin Your Journey In Style With VIP Travel Services by CHRISCROSSING
Our customers have shared the following experiences with Chriscrossing
Very happy with their services. They helped me reach the destination carefree and comfortably. Highly recommended.
High quality of transfer services !!
Top company !top Services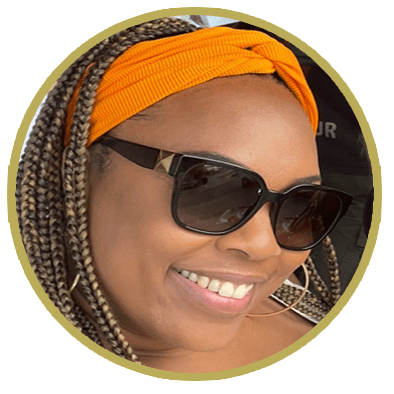 From the beginning to end our women's retreat in Athens, Greece... Chris Cross VIP took care of us in style.
From transportaton to the best food, nightlife & excursion recommendations, the delivered top notch service!!!
We are very exited about your services ,we had a wonderful trip!
My driver was excellent and gave me a detailed history lesson. Much appreciated.
Dear Nikos,
Thank you one more time for the perfect 5 star service that you have provided!
Manager Corporate Customers